Welcome to biserpanayotov.com ( Art website ). Biser Panayotov is an international artist active both on the local and international market. Biser Panayotov presents a variety of quality artworks you can conveniently browse, share and securely buy online..
Official Website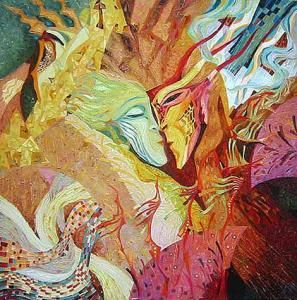 ©2018 Biser Panayotov
The artist presents contemporary style art, oil paintings on canvas, drawings mixed technique on paper, ink drawings on paper, black pencil on paper drawings and prints on demand.